Rev. Michael T. Orlowsky, Pastor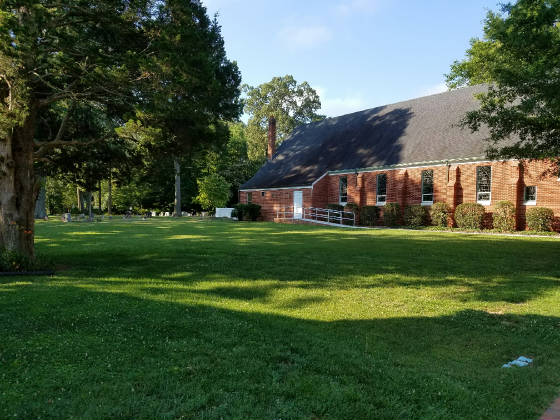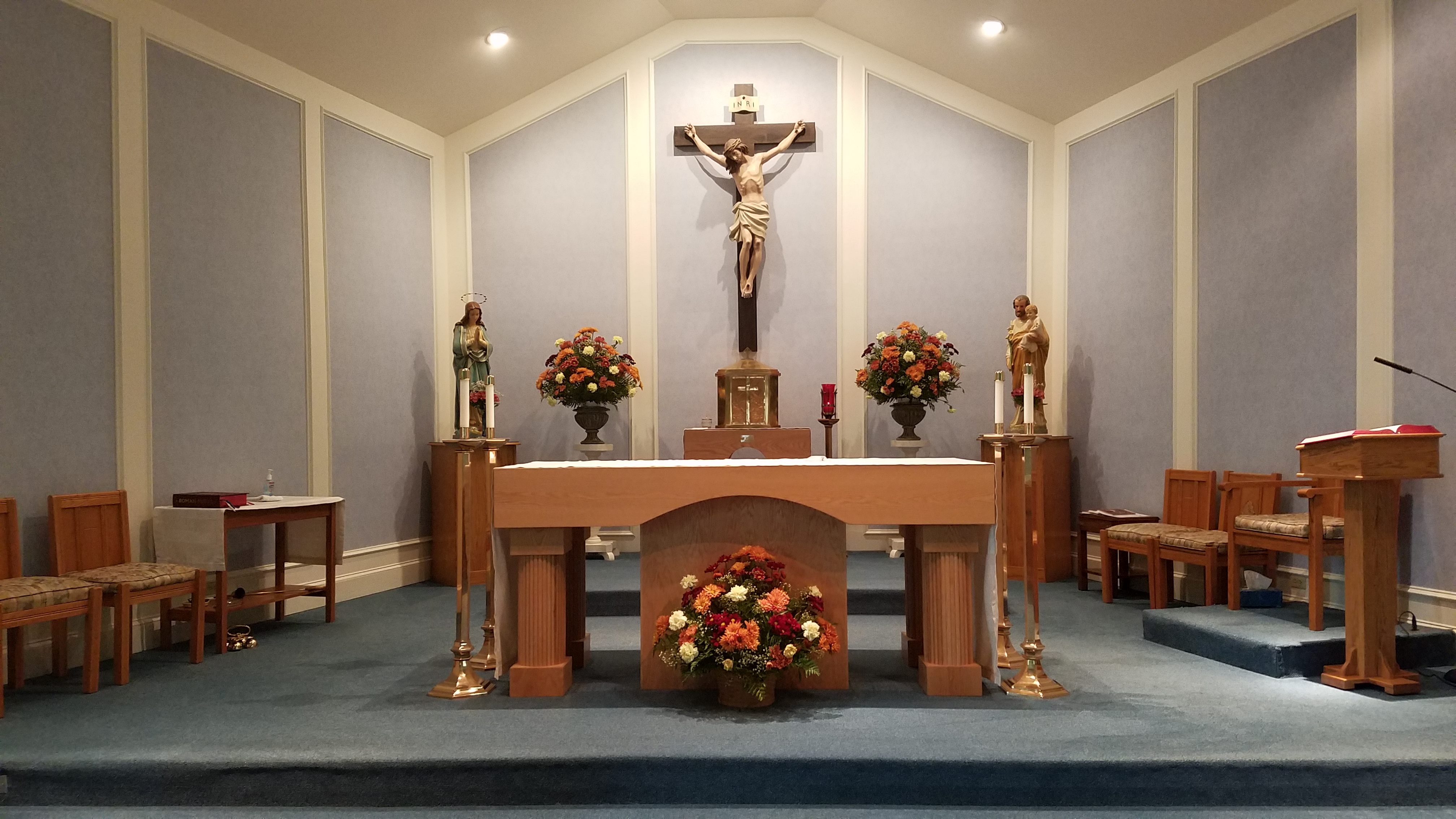 Meet our Parish Staff
Cyndie Bryant
Cyndie came to St. Francis de Sales in April 2010 to help with the churches recordkeeping.
May 2014, Cyndie accepted the position of Bookkeeper.
She also assists the CCD program as the secretary,
and keeps your information on the
www.stfranciskilmarnock.org
website up to date!
Gloria Wohleking
As a part-time receptionist, Gloria will be the friendly voice on the phone when you call.
She is handling entering data into Parish Soft.
And Gloria will be happy to assist you in selecting a date and time for Special Intentions and Masses.
Zaida Wohleking
Zaida is our DRE.
She will have the answers to your questions about our C C D Program.
Denis Keyser
Denis is the one who keeps our grounds looking so nice.
He also takes care of the minor problems that pop up now and again.